SEARCH ENGINE MARKETING BOOST THE PERFORMANCE OF ONLINE MARKETING THE ADVERTISEMENT CAN BE SEEN BY POTENTIAL CUSTOMER IN THE RIGHT TIME AT THE RIGHT CHANNEL.

---
Smart usage of Search Engine Marketing
Increase exposure and sales in short period of time
Search Engine Marketing is pay-per-click (PPC) paid advertisement, your brand can reach a higher ranking on the search page and enhance the company's network visibility when local and overseas potential customers search for products or services through online. Moreover, you can control the cost budget easier due to pay only once a searcher clicks on your advertisement.

Understand the searching habit of your online customer
As a professional SEM / PPC agency from Hong Kong and Google Partner, the SDMC professional team has deep insight of the searching habits of online users. We also hold the mystery of converting traffic. By satisfying the target audience, we develop online advertising strategies, suggest keywords, and write advertisement. Thereby it enables more consumers to take purchase action. Our Search Engine Marketing experts utilize market analysis tools to obtain market-valued data and provide with detail analysis reports. The goal is to improve the performance, conversion rate, sales, and higher conversions while reducing the cost per action (CPC/CPM).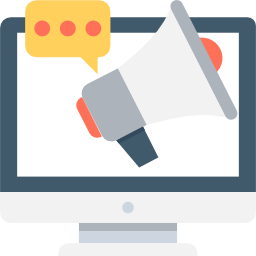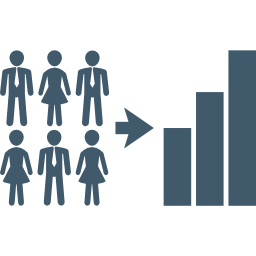 SDMC offers more than 15 advertising media and 63 different forms of advertisement for customers to choose. Our team of specialist will recommend the most appropriate combination of advertising media for customers.
Search Engine Marketing services include: Google Ads, Yahoo! Bing ads, Baidu, Qihoo 360
The media include: Facebook, YouTube, Google, Yahoo, Instagram, Linkedin, Email, newspapers, magazines, online forums, major online platforms, newspapers, magazines and so on.
In addition, we have favorable offline advertising support with the publication in the major publishing companies or magazines at only $5000 cost.
Appropriate corporate image Precise Content, message and impression of an advertisement reflect the values, image and market positioning of the company. Attention to wording Good copywriting can grasp the reader's attention instantly. Even a simple message can promote positively in some case. Visual and illustrations The most important point is the way of delivery and communication of the projected image. We support VR, 360 degrees post or other latest advertising format.
SDMC is believed the concept of strive for the continuous improvement. Weekly increment of progress by 1%, the optimization of advertising would be enhanced by 167% revenue in 1 year. We are good at improving advertising performance by analyzing a large amount of data (eg, demographics, traffic, user interests, cost of action ...).
There is no immutable promotional method but stagnant strategy. So, SDMC insists on providing monthly advice to each client. And we love to overcome the ever-changing business world with our clients.
5 Steps Of Digital Marketing by SDMC
1
Step 1: Understand the needs of the enterprises and plan for the digital marketing program
The program can have different targeting, such as the boosting sales, increase the traffics, improving the exposure and visibility and so on. Setting up key performance indicators (KPIs) is needed to track the effectiveness of the advertising performance.
2
Step 2: Study the combination of advertisement
There is diversified form of online advertising. SDMC provides more than 15 kinds of advertising media with 63 different forms for customers to choose.SDMC's specialist will suggest the appropriate types of advertising and media for targeting the audience. Then, the use of online advertising can be effectively executed.
3
Step 3: Review of expected results
The SDMC specialist has many years of experience.With the support of the international data and previous company database, the expected performance of the advertisement is estimated. Therefore, our client is able to take the initiative to plan for future strategy.
4
Step 4: Daily monitor for improvement
Daily monitor and optimization are necessary to enhance the advertising performance. A / B testing is one of the means to continuous collect of target behavioural data. The data is used to find the best advertising campaign and the relevant customer base.
5
Step 5: Monthly report on objective key performance indicators (KPIs) to measure the advertising performance
Monthly detailed report on advertising performance and multi-angle analysis are provided by SDMC. Clients can meet with our specialist to follow up the advertising program.
---
"Make good use of every cent of every dollar"

A  year ago, I developed a home assistance mobile app and website. To draw Hong Kong public attention to my mobile app, I contacted an advertising agency with the good reputation in Yahoo/Google advertising. The cost was so expensive. Yet, the result was not satisfied!  They even placed my ad with inaccurate keywords( like "Lazy"), with so many restrictions (no keywords changes made in couples of months). Luckily, SDMC rectifies my marketing strategies and now I am back on the right track.

Founder of Lazy app  - Danial
---
Even with just over a thousand advertising budget, SDMC is able to fully utilise resources and periodically monitors and thus optimises my advertising. The result was tremendous and unexpectedly good! I am now waiting to upgrade and optimise my business website. Surely, everything will work out great together!

 Founder of Reve Image Production - Howard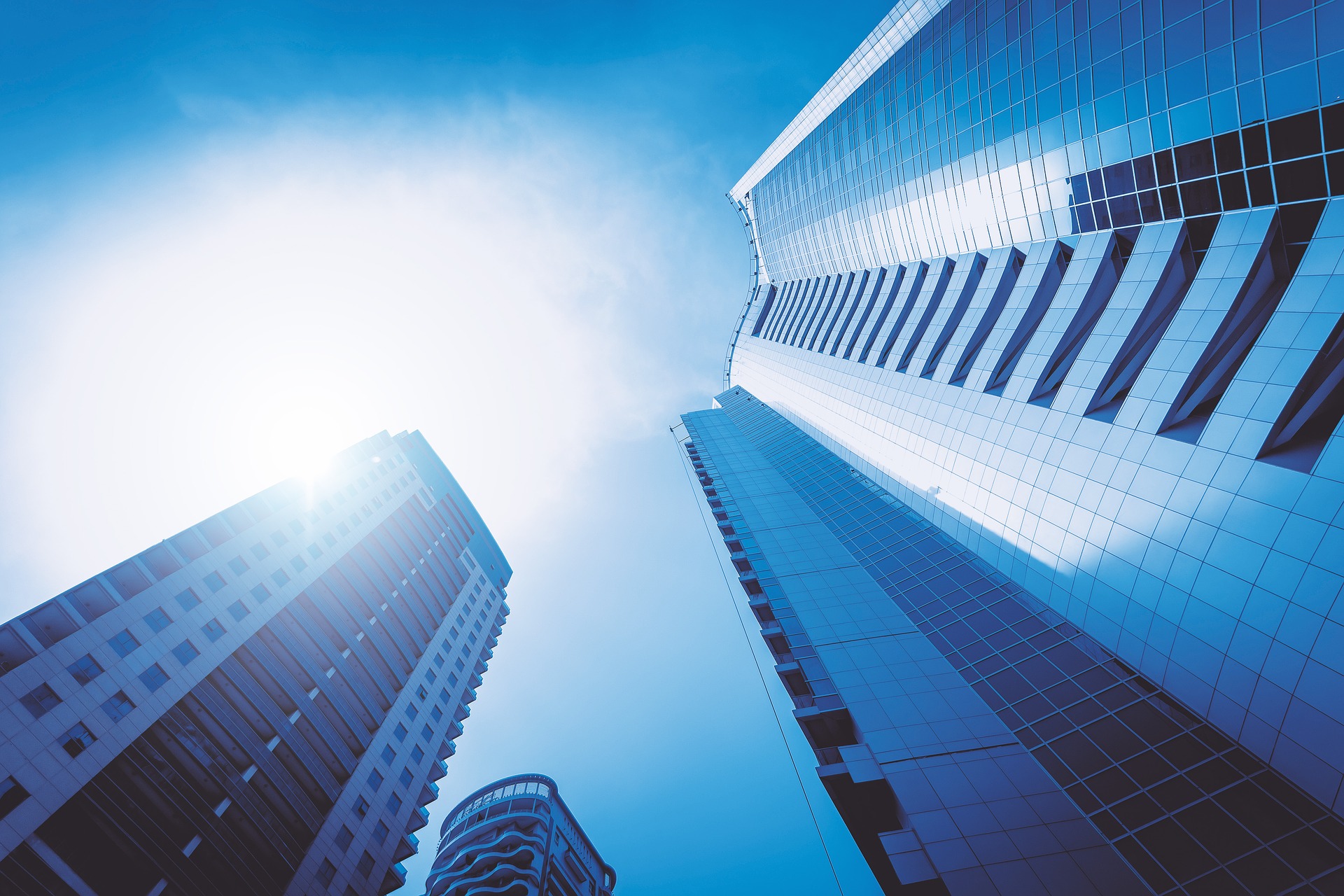 Wanna promote your product and service •
to your potential customers?
Hotline : +852 3110 8262
---
E-mail Assress : enquiry@sdmc.com.hk
All Services
Contact Us