WEBSITE DEVELOPMENT WE THINK A STEP AHEAD FOR YOU

---
The Two Essential Conditions for Quality Website
As the popularity of mobile devices rises, many people are now using mobile devices to search information. According to Google 2016 official statement, nearly 60 percents of searches were from mobile devices. In addition to this, mobile devices searches will continuously to increase. As a result, Google advises all business entities to develop websites which are supportive to all devices to allow users to receive precise information and enjoy good user experience….
In an attempt to raise conversion and business opportunities.
資料來源 : Seach Engine Land
First Condition: Responsive Design
Responsive web pages aim at providing flexible and presentable graphic design in different screen sizes and resolutions. Additionally, RWD also offers the same support to a variety of device for a single website that provides the best visual experience. RWD serves the increasing demand of users on mobile devices.
Second Condition: Search Engine Friendly Design
The difference between an excellent website and standard website can tell by the number of impression and conversion rate. A qualified website developers will never take their eyes off search engine friendly (SEF) websites because a SEF website ceases the effort of promotion and optimisation in later time. Let you rapidly boost the impressions and conversions in the online market.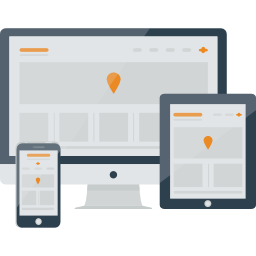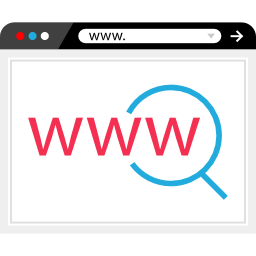 SDMC pays attention to web page design. No matter website structure, responsive design, user interface, colour, text size and font, we will all discuss together. Even with limited budget, we would try our best to satisfy your needs and build the best brand image for your business, in the means of efficient website structure, thus to utilise all possible resources with flexibility.
Not only mainstream and standardised website requirement, SDMC specialist also values the tailor need of our clients through active communication, which justifies our profession in offering all-around functional web page. The main function of website: Contact Form, Photo Pop-up, Embed Youtube Video, Embed Google Map, Social Media Integration (Facebook/Instagram), Facebook Like Box, Multi-lingual, Blog, Online Chat Box, Image/Video Slideshow, CMS Panel, Google Traffic System, SEO etc. E-commerce: Coupon System, Oder Reporting, Currency Switcher, Product Category, Product Image Zoom-in effect, Self Adding or Removing, Self-updating pricing or setting special offerings, Payment Method (Paypal, VISA, MasterCard, American Express, Discover) etc.
If the website content/information does not match what the users or target audience want, no matter how gorgeous the website is and how diversified functions the website is, it can never be enough to improve the conversion rate with higher traffic.
Because of that, SDMC provides guidelines to let our clients understand what content do the target audience or users wanted to receive and let you be flexible on content creation. Even with limited content, we are here to help you to manage content creation and photography.
SDMC 5 Steps Of Building Website
1
Step 1: Understand customer needs and suggest professional advice
By communicating to the clients, we will notice what type of website is needed. Such as corporate websites, online stores, or other more complex sites. Then, we will go through detail discussion with the clients from the three aspects (web design, web content and web function) to start building the website.
2
Step 2: Clear quotations and suggested time frame
After collecting all the requirement from the customer, we will provide a clear quotation and suggested development schedule. And then we will discuss with the customer for the details so as to reach a consensus.
3
Step 3: Build a prototype before building the website
In response to the needs of the clients, we will create a prototype as a reference, so that the client will have an idea of how does the website look like in advance. If the prototype matches the expectation of the clients, we will then start building the official website.
4
Step 4: Production and supervision
Our professional team is responsible on the onsite production and programming. Throughout the production process, the client will be able to monitor the development directly.
5
Step 5: Value-added services so as to help our clients to expand online market segment in fast-paced
We will take our clients promotional campaign into consideration so as to fasten the campaign implementation for increasing online exposure.
---
"Allow mobile device users to visit website after refurbishment"

A year ago, the first company I worked with was terrible. They failed to provide responsive function so my website was not functional across all devices. There was even no basic categorical order of classes and no advising guideline of content management for attracting users.

 Founder of Kiddy Master Education Center - Avery
---
"A multi-functional E-shop with adequate promotion"

E-shop is relatively lower in cost when it comes to talking about the rental fee. We foresaw the opportunity in online shopping in watches industry and eventually asked SDMC to develop an E-shop for us. They offered a well-designed website and promoted our E-shop which saved us a lot of time. Ever since we now have more time to focus on other business matters. Big Thank You to SDMC!

 Founders of Watchviva.com - Bob and Matthew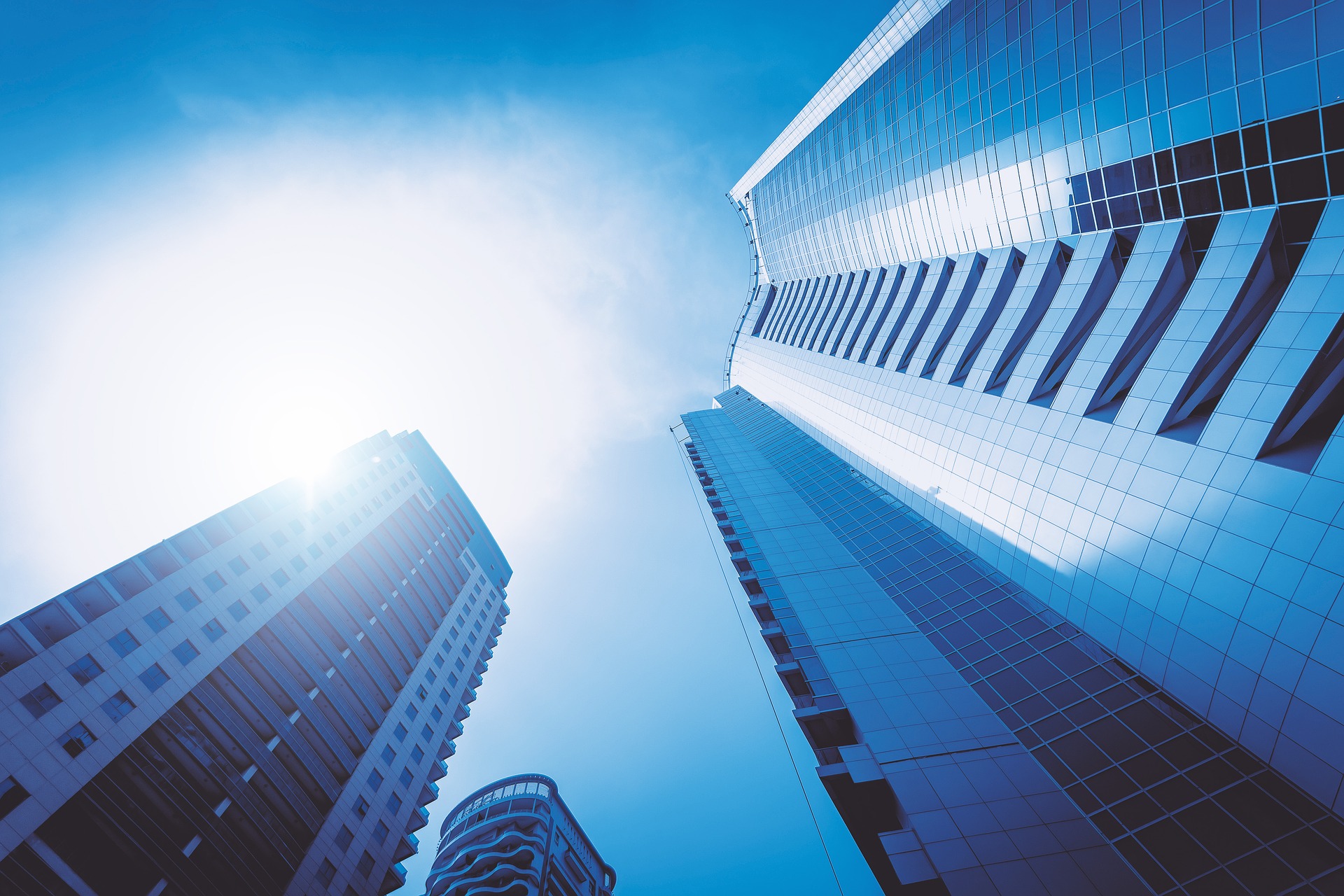 We think one step ahead •
for your website
Hotmail : +852 3110 8262
---
E-mail Address : enquiry@sdmc.com.hk
All Services
Contact Us