Xiaohongshu Marketing
小紅書有超過三億用戶,當中大部分用戶是中國的年輕人,近 80% 的小紅書用戶年齡在 30 歲以下,女性用戶超過 70%。小紅書對中國年輕人的滲透率之高,反映出它佔領年輕人巿場的主導位置。小紅書將社交媒體結合購物平台,令用戶在產出內容的同時亦會被其他用戶的分享心得所吸引,再次成為平台的消費者,形成一個優秀且多功能的平台。小紅書的特性可令你發掘到大量的潛在客戶,針對你的目標客戶配合小紅書的特性,令你打入中國年輕一代的巿場。
Exceptional content, detailed product information, and topical discussions form the pillars of XiaoHongShu marketing. Through this platform, merchants can attract target audiences, reach out to potential customers and maximize brand exposure.

+2M
HK Users

50%
Users from 1st & 2nd Tier cities



3:7
Male-to-female ratio
比例



+200M
Monthly Active Users
用戶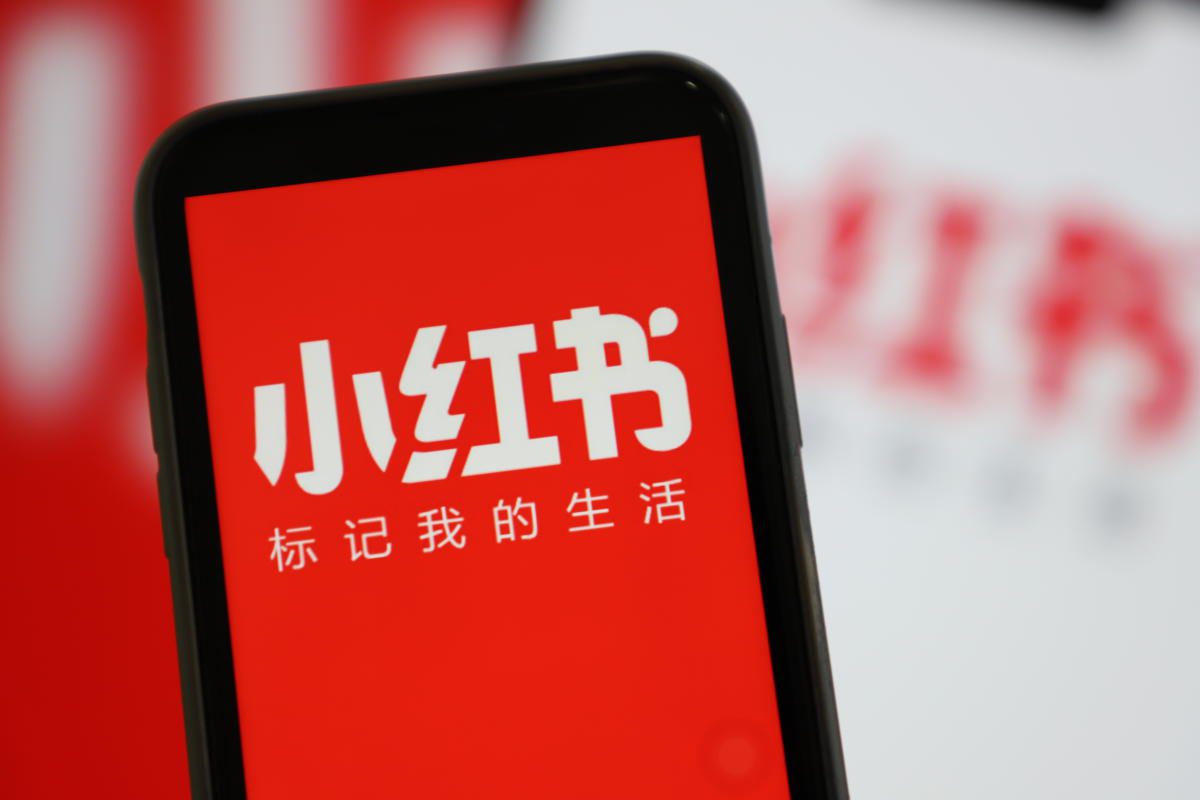 Moving Beyond Traditional 'Hard-sell' Tactics
By collaborating with influencers and adopting a more subtle promotional approach, brands can create buzz and word-of-mouth recommendations in a short period. Publishing quality content and working hand in hand with influential figures like KOLs/KOCs harnesses their significant online influence in the Chinese digital world. These strategies effectively engage users, elevating product discussions and stimulating shopping desires.

A new go-to search engine
From shopping guides and food diaries to travel planning, beauty tips, and product reviews – everything can be found on Xiaohongshu. The platform is perceived as the gateway to exploring an enriched lifestyle. Xiaohongshu users are characterized by their love for trying new things, enjoying life, sharing experiences and having high purchasing power. Xiaohongshu marketing is a great way for businesses to penetrate into the mainland or broader Chinese markets.