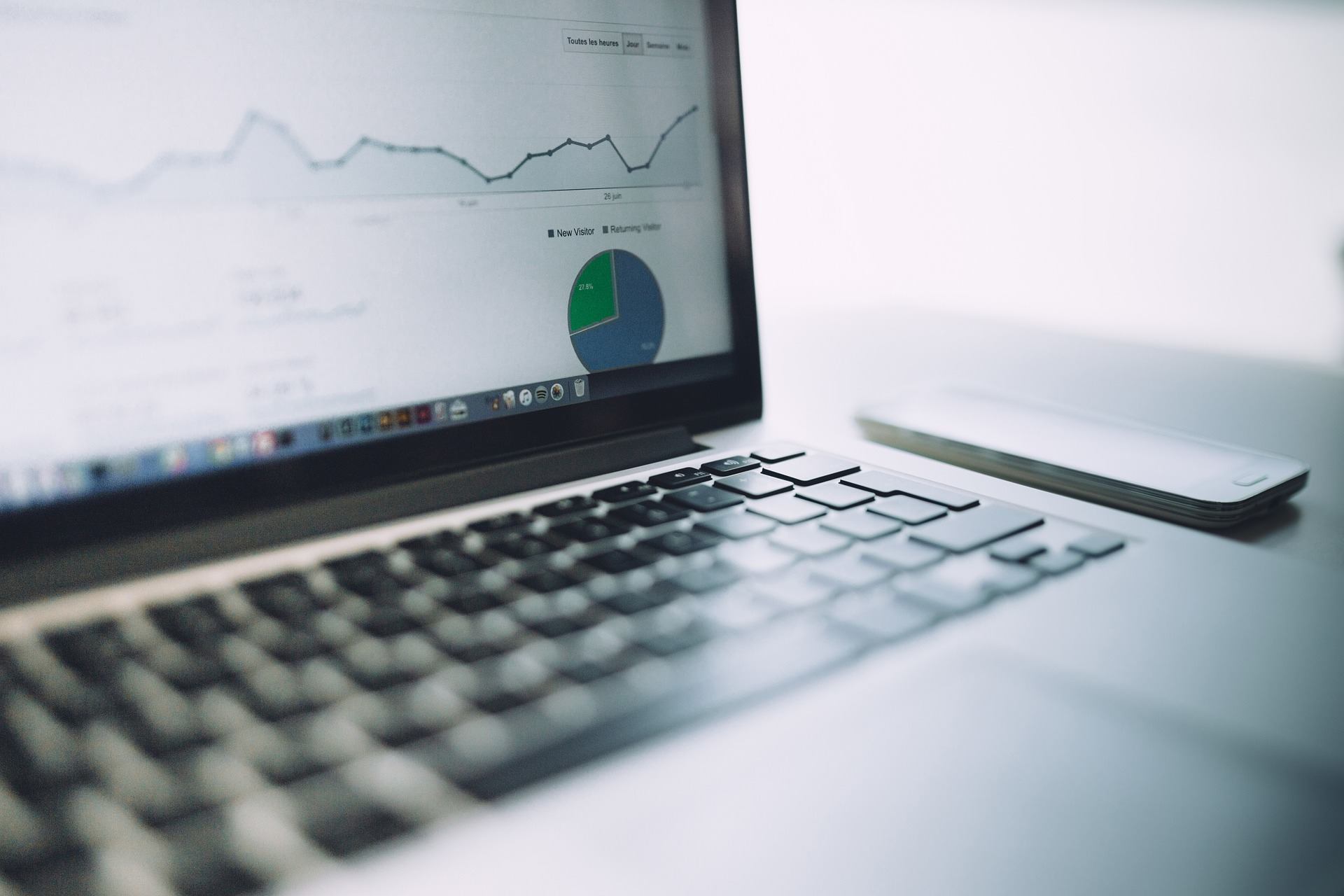 SEO Company|Digital Marketing - SDMC
Specialised Business Promotion Partner
SDMC dissects Search Engine information and user behaviour through the insight of "Big Data" from the digital market.Provides (1).Goal-oriented、(2).Tailor-made、(3).Sustainable optimisation of online marketing solution to any business industry. SDMC offers all-rounded online marketing services. In the past, we partnered up with S.F. Express, Association for The Promotion of Hong Kong Heilongjiang Economy, City University of Hong Kong and SMEs from different fields: We offer Tailor-made website development, Online promotion, Search Engine Optimisation (SEO), Social media management and optimisation, and also one-stop strategic online marketing solution to assist our clients to grow their business, build up brand image and optimise business conversion rate in the digital world.
Corporate Partners and Organisations •
Thank you for • Placing a trust on us
Our company serves in the printing industry. During the first few months, our website was never be searched on Google. Luckily, SDMC used just 2 months to increase the website ranking to the top of the first page and helped us to generate sales.

Founder of JoinPrint  – Wilson

SDMC offered a comprehensive service for my website including website refurbishment and ranking increment. In 6 months, they were able to increase the ranking of my website to the top of the first page. Although this was expected to be happening, I was still delighted because I noticed a healthy increase in return on investment and enquiries which was never happened in the past. This is so much worth it!

Founder of Ming's Piano - Ming Sir

The old website was too slow and hard to be found. Never thought that the website ranked on the first page in a month of time, by just choosing a better quality website design and promotion strategy! In addition, the website supports all devices which instantly stimulus a lot of enquiries towards my business.

Founder of Lui Kee – Mr Lui

"Allow mobile device users to visit website after refurbishment"

A year ago, the first company I worked with was terrible. They failed to provide responsive function so my website was not functional across all devices. There was even no basic categorical order of classes and no advising guideline of content management for attracting users.

 Founder of Kiddy Master Education Center - Avery

"A multi-functional E-shop with adequate promotion"

E-shop is relatively lower in cost when it comes to talking about the rental fee. We foresaw the opportunity in online shopping in watches industry and eventually asked SDMC to develop an E-shop for us. They offered a well-designed website and promoted our E-shop which saved us a lot of time. Ever since we now have more time to focus on other business matters. Big Thank You to SDMC!

 Founders of Watchviva.com - Bob and Matthew

"Social media generates a lot of enquiries"

Our online platform sells medium-priced watches such as DW., Armani and CK and targets people aged between 18-30. As our target customers are active users in the digital world, the specialist of SDMC suggested us to expand our channel into Instagram. By sharing posts and the community effect, we have received customer enquiries every day via Instagram at the beginning of the first 2 months.

 Founder of Watchviva.com - Bob 

"Make good use of every cent of every dollar"

A  year ago, I developed a home assistance mobile app and website. To draw Hong Kong public attention to my mobile app, I contacted an advertising agency with the good reputation in Yahoo/Google advertising. The cost was so expensive. Yet, the result was not satisfied!  They even placed my ad with inaccurate keywords( like "Lazy"), with so many restrictions (no keywords changes made in couples of months). Luckily, SDMC rectifies my marketing strategies and now I am back on the right track.

Founder of Lazy app  - Danial

Even with just over a thousand advertising budget, SDMC is able to fully utilise resources and periodically monitors and thus optimises my advertising. The result was tremendous and unexpectedly good! I am now waiting to upgrade and optimise my business website. Surely, everything will work out great together!

 Founder of Reve Image Production - Howard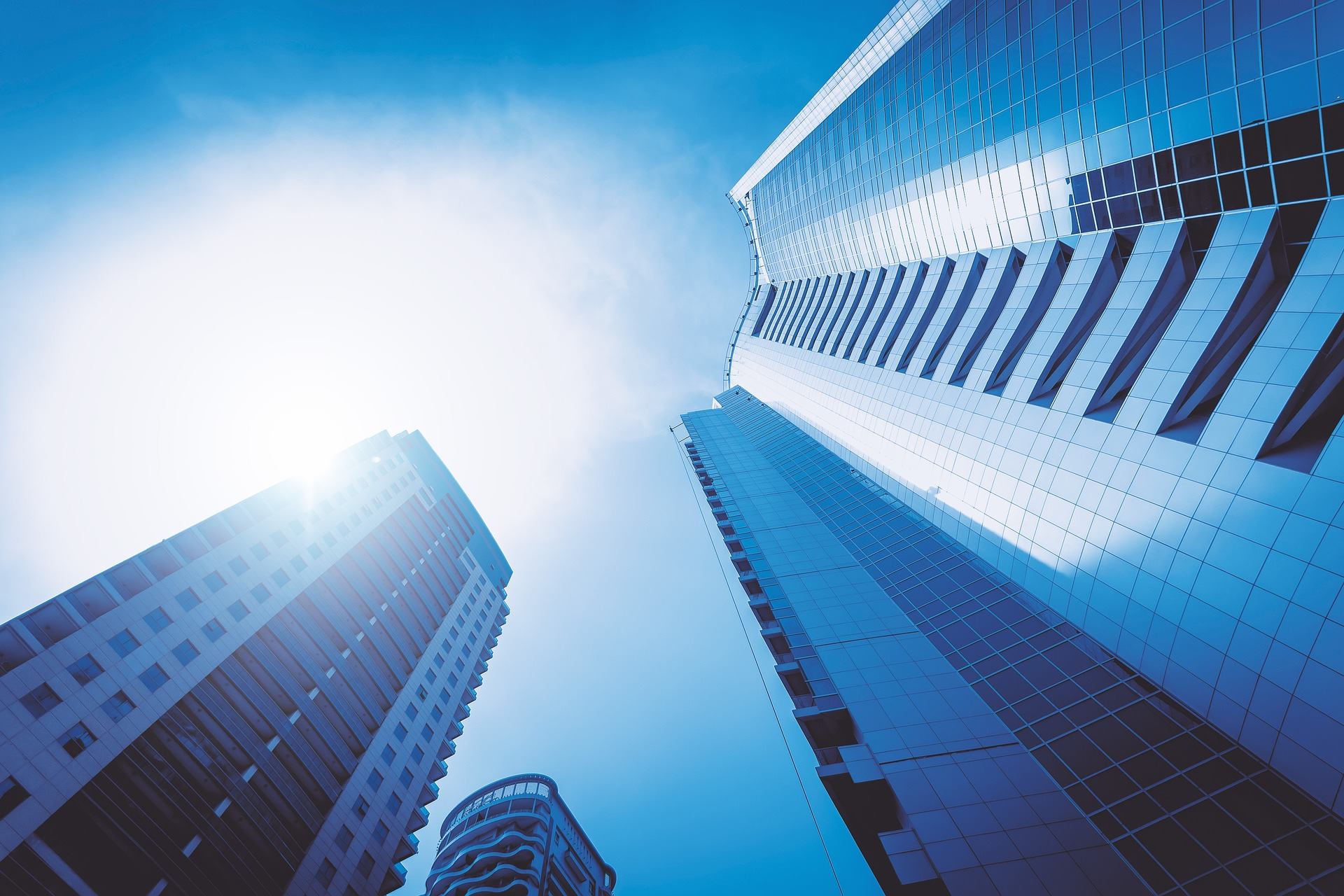 Contact Us For Professional Advice
4 steps to develop your online market segment promptly
By communicating and understanding the customer's existing corporate background, services, websites, and the entire industry, it helps to estimate the time and effort of ranking increment.
By collecting and analyzing customer data, it helps to understand the customer's behaviour patterns and needs accurately. Also, it is fundamental to tailor-made the services and products for the client, thereby improving the operation and developing business opportunities.
By consolidating all the necessary information and requirement, we will provide a service quotations and estimated time frame. We charge clear price with no overcharging additional costs.
As long as both parties confirmed and agreed the service terms, the service will be valid. And the entire service will be transferred to the responsible project manager, and there will be regular reports and updates.