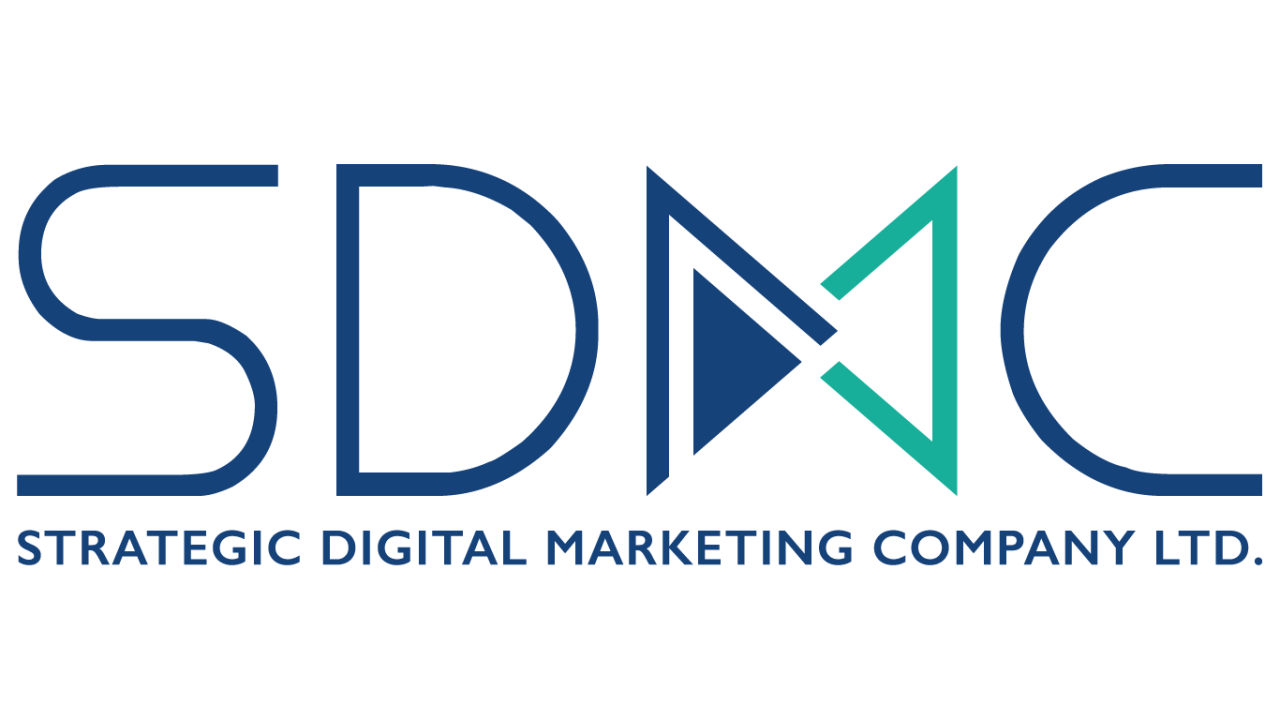 SDMC is a fast-growing "Marketing Technology" based digital marketing agency. The pace in the digital world nowadays is complex and rapidly changing. Our mission is to create competitive edges for every industry in this digital world. Expertise in "Marketing Technology", we offer comprehensive and sustainable digital marketing solutions to help our clients stand out from the competition. We dissect Search Engine information and user behavior through the insight of "Big Data" from the digital market. Provides 3 types of services to any business industry.
(1) Goal-oriented, (2) Tailor-made, (3) Sustainable optimization of online marketing solutions
We have worked with the Hong Kong Monetary Development Council, the Government Science Park, SF Express, the Hong Kong University of Science and Technology and over a hundred other companies in the past, and have partnered with a number of organisations including HKTDC accredited service providers and Google Partner. Our experience and service excellence have made us a trusted partner to our clients.
Recognized Marketing Agency Partners