PULLING MORE POTENTIAL CLIENT
WITH THE SUPPORT OF PROFESSIONAL SEO AGNECY HK

---
What is
Search Engine Optimisation
Search engine optimization, or SEO, is the process of optimizing a website in relation to relevant, high traffic key phrases so that it achieves a higher search engine results page (SERP) ranking. In short, when potential clients type these key phrases into major search engines such as Google, the website should appear front and centre on that first page of results. A high SERP ranking essentially places a website in front of potential clients who are actively looking for the products and services that you offer.
This has the potential to increase website traffic, your conversion rate and, therefore, leading sales.
Up to 10 million of search result but only 10 of them can shows on first page!
To outrank other website, it takes an effort to do so ! In order to do so, we first need to understand the calculation of search ranking on Google. The calculation method includes more than 200 factors. Here, we can categorize into 4 subjects. On-page ranking factors Off-page ranking factors Violations Blocking ** Please be reminded that no single factor can solely affect or ensure the position of search ranking.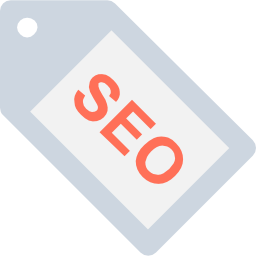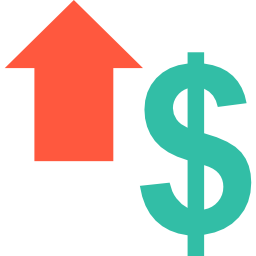 As one of the professional SEO Agency, we emphasize keywords quality which we believe right keywords can dramatically bring higher website traffics and business. We deploy various analytics tool to estimate the buying behavior and keywords' search volume in order to calculate the business conversion rate. For instance, we made good use of data insight of the drainage cleansing industry to understand the behavior of potential customers by boosting the right keywords. Thereafter, we helped Master Lui to boost 2000%+ more enquires and sales.

---
3 promises lead succeed
Promise 1: Our professional team has confidence in our service. Therefore, we provide service guarantee. If we fail to achieve the committed performance, we will refund a large proportion to our clients.Promise 2: Unlike other SEO companies, we are committed to only serve a company within the same industry so as to avoid the problem of controlling ranking. This helps to protect fairness of our customers.
Promise 3: Clear price, no other hidden fees.

---
Strive for excellence, Case optimization
In order to optimize the case, we submit a ranking report to each client every month, so that customers will clearly understand the update of the KPI and relevant data. SEO services is a long-term investment, as long as choosing the precise keyword and correct method, the customer can eventually gain unexpected business returns.
In addition, we also understand your short-term business concerns and needs. As a result, SDMC has a series of instant promotional services that allow your business to easily experience the company's growth.
5 Steps to optimize your ranking by SDMC
1
Step 1: Understanding and analyzing customer information
By communicating and understanding the customer's existing corporate background, services, websites, and the entire industry, it helps to estimate the time and effort of ranking increment.
2
Step 2: Complete the keyword analysis by collecting information.
After collecting all the customer needs, we will conduct a keyword analysis. In general, we will choose ten groups of keywords and then discuss with the customer for the details so as to reach a consensus.
3
Step 3: Clear quotation and service guarantee commitment
Before we start to work, we will provide a clear price quotation, including our service guarantee commitment. If we fail to achieve our commitment, we will return most of the cost of the service.
4
Step 4: Monthly schedule and quarterly report
One of our major strengths of our professional team is the detailed analysis and reporting tools. We will use a clear chart to explain the performance of the work, including site traffic and the ranking of each keyword. And also, the data will be used to compare with the competitors for the progress report and evaluation of the results.
5
Step 5: Value-added services so as to help our clients to expand online market segment in fast-paced
We aware that the SEO is a long-term investment and it requires time to grow. Therefore, the other value-added services such as Google or Yahoo (Adword) / social media management, even if off-line press could be aligned to assist the client to attract potential customers and improve exposure in short-period of time.
---
SDMC offered a comprehensive service for my website including website refurbishment and ranking increment. In 6 months, they were able to increase the ranking of my website to the top of the first page. Although this was expected to be happening, I was still delighted because I noticed a healthy increase in return on investment and enquiries which was never happened in the past. This is so much worth it!

Founder of Ming's Piano - Ming Sir
---
The old website was too slow and hard to be found. Never thought that the website ranked on the first page in a month of time, by just choosing a better quality website design and promotion strategy! In addition, the website supports all devices which instantly stimulus a lot of enquiries towards my business.

Founder of Lui Kee – Mr Lui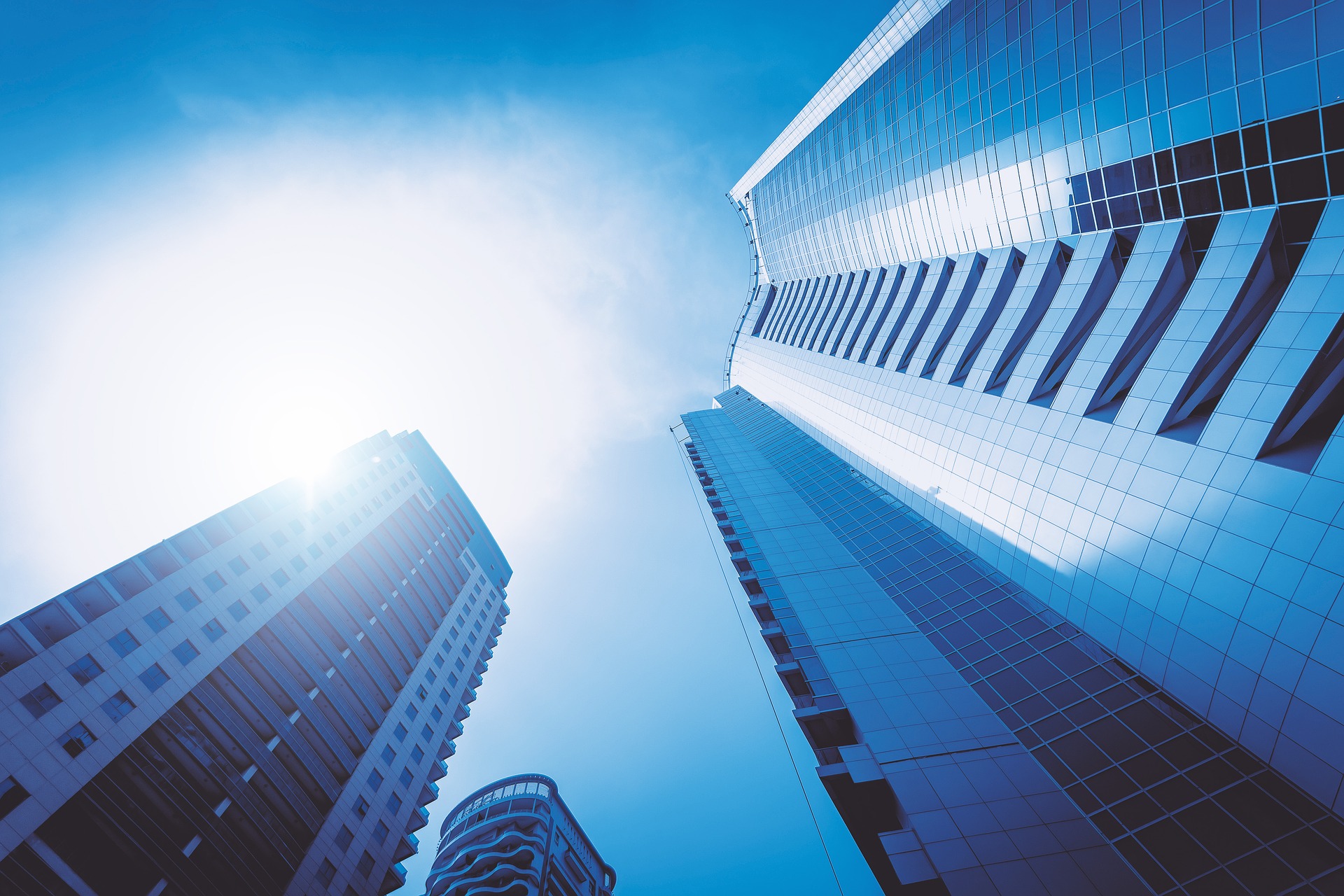 How to improve your website to the 1st page •
and get more opportunities?
Hotline : +852 3110 8262
---
E-mail Address : info@sdmc.com.hk
All Services
Contact Us